YOGA LECTURES in ENGLISH
EN
PACKAGE: YOGA LECTURES in ENGLISH
DIFFICULTY 1/5 - 3/5
MORE THAN 100 LECTURES and EXPLANATIONS OF BASICS
Effective yoga practices 30 - 60 minutes long.
Different physical difficulties and yogic levels from begginers to advanced practices.
Asana, pranayama, breath work, relaxation, meditation, yoga nidra.
English package contains
Healthy Back
Relieve Stress
Lunar Practice
Meditation On 3rd Eye
For Begginers
For Strenght
Bright And Vital
Yoga Nidra For Deep Relaxation
Dynamic Flow
Energy Activation
Solar Practice
Spark Enthusiasm
Instant Freedom
Power Of Navel Center
Calming for Meditation
Vitalising Abdomen
Energy In The Heart Center
Self Recovery
Energised And Centered
Surya Flow
Light Your Fire
Where Your Body Meets The Mind
Preparartion For Yoga Nidra
Office Relieve
Natural Flow
Internal Awareness
Boost Your Energy
Yoga Nidra Destiny
and much more...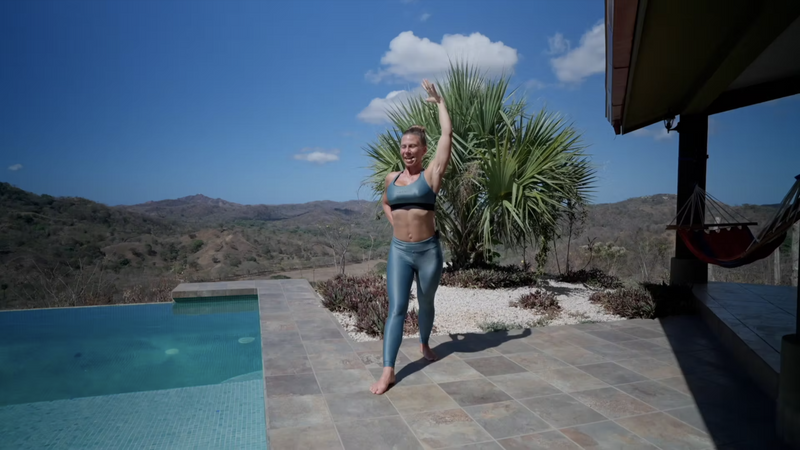 EN - WHERE YOUR BODY MEETS THE MIND - 37 min - intensity 3/5 - difficulty 3/5